Kinesio Taping
®

Workshops
Take one of our Kinesio Taping® classes and discover the original elastic therapeutic taping method, as it was designed to be used by its inventor, Dr. Kenzo Kase, DC.  This one day workshop will give you the foundations to use Kinesio® Tape safely and effectively.  
Why take our Kinesio Taping® Workshop?
• Learn support taping for many major joints in the body, as well as applications for muscle dysfunction and swelling.
• Regular Kinesio Taping® classes in Albuquerque offer you plenty of opportunity to add this valuable skill to your rehab tool kit.
• Whether you are an athletic trainer, massage therapist, personal trainer or coach, our certification will give you what you need to get started taping your clients and athletes right away.
• Follow up study groups will help you to trouble shoot, review techniques and ensure that your skills stay fresh.
• Earn the title Certified Kinesio Taping® Technician (CKTT®) upon completion.
• Continuing education hours are available for personal trainers and New Mexico licensed massage therapists.
Upcoming Classes
You are just one step away from being the go-to taping person for your community. Come learn the method that has changed the world of physical rehab, and be ready to increase your value as a practitioner!
2022 Upcoming Dates:
August 21st
Location: Albuquerque School of Healing Arts
9am-11pm  CKTT® Level 1
12-4pm  CKTT® Level 2
Prices

$65  CKTT® Level 1
$130  CKTT® Level 2
$185  Combined workshop discount  

Classes are kept small to ensure thorough instruction and plenty of hands-on practice time. You will learn the scientific foundations behind the tape, as well as proper taping technique, including how to cut and prepare the tape, and proper tension lengths for each application.
From shin splints to tennis elbow.  From posture corrections to acute injury inflammation, what you learn in these workshops will prove effective and valuable to your practice..  Whatever your background, Kinesio® Tape amplifies the therapeutic benefits of your work.
Learn more about Kinesio® Tape and why our workshops are the best!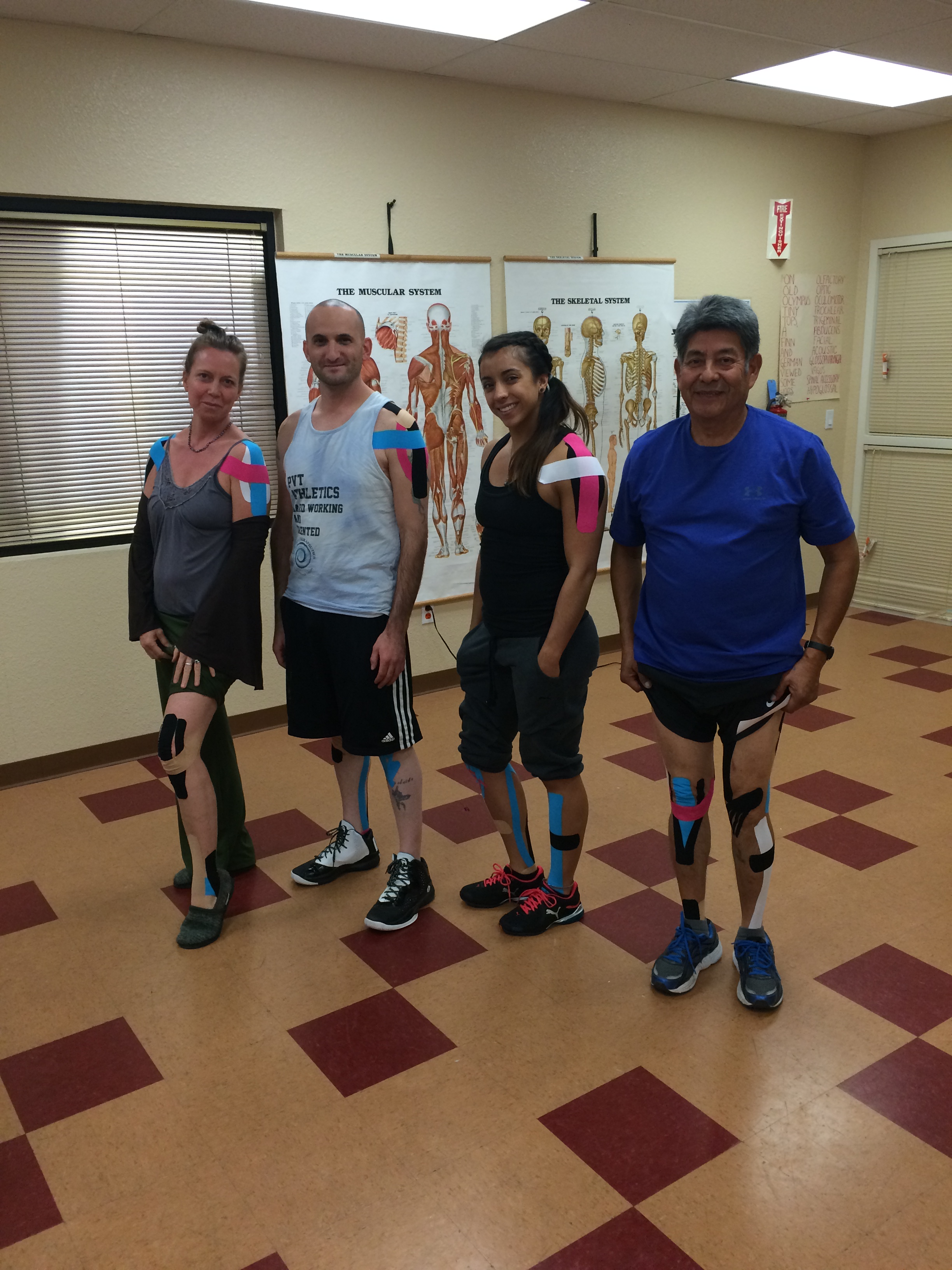 Interview with Dr. Kenzo Kase
Watch Dr. Kase explain Kinesio® Tape in his own words.  
Take CKTT® Workshops, get CEUs!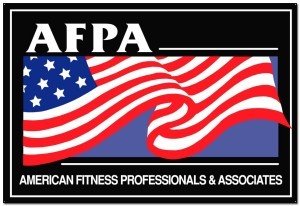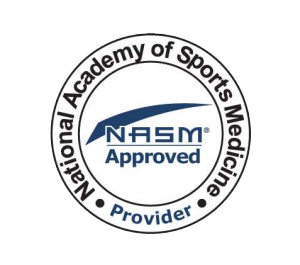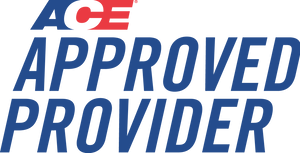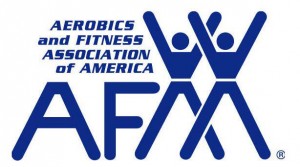 Sign up for one of our Kinesio Taping Workshops
Register to get certified!
There's only one thing left to do.  Find a workshop date that works for you and get ready to change your practice forever.